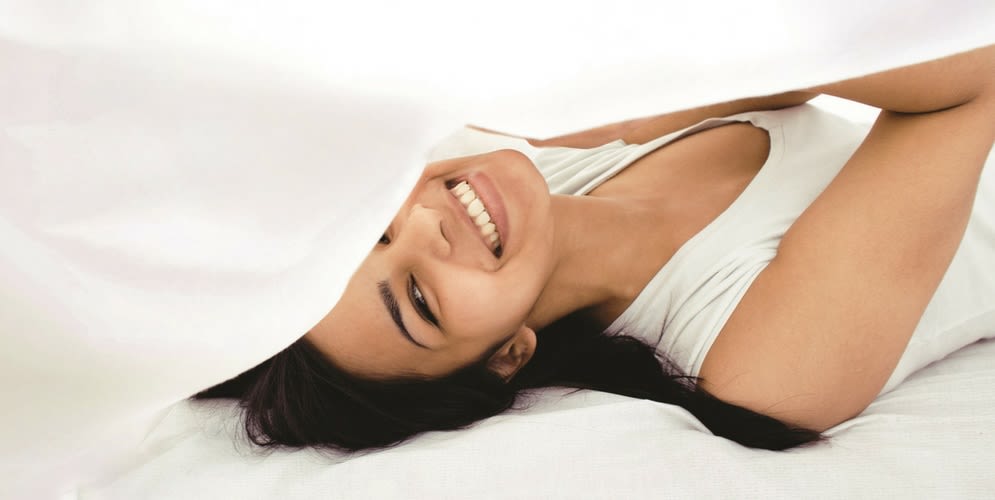 Safe Made Sexy
We are a global company that seeks to deliver innovative products across essential lifestyle categories—Personal Care, Health & Wellness, and Household Care. Our products are a better alternative. They're safe for you and they're safe for your families.*
*When used as directed.
But there's more to Modere. We believe that you should be able to buy products that not only keep you safe, but that you can also have a brand that looks and feels amazing. That's our promise. We are safe made sexy. As a brand designed to accentuate you, Modere is the perfect blend of purity and performance. Rest assured that with every Modere product you touch, you are at the intersection of safety and style; it doesn't get any better.
The Modern Shopper
Today's modern shopper is more informed than ever before. They want to know where their product is coming from. What's in it. Where it was sourced. Today, customers are savvy and expect more. They expect that the products they use every day are safe, locally sourced where possible, and not laden with harsh chemicals. Yet, for many of us, the problem with safe is that it isn't easy. "Safe" products often don't work the way we hope, they're more expensive, and they're a lot harder to find.
Each one of our products is safe, affordable, and accessible to you and your home—and best of all, they perform better than many of those store-bought "chemfests". We are a company that stands for honesty, integrity, and transparency. We don't believe in compromise, so we've taken a stance against potentially harmful ingredients: no Ethoxylates, no PEGS, SLS, Phthalates, and no Parabens.
Pioneering the Revolution
It wasn't always the cool choice to be safe, believe it or not. But it was always the right choice, which is why we've been doing it for over 25 years; a claim not many can make. We understand the importance of being bpa-free, paraben-free, and recyclable—and we think that's kind of cool. Safety always has been, and always will be, our priority. We are proud to say that we are pioneering the safe revolution, and we are confident in our ability to keep you out of harm's way. With us, you're in good hands.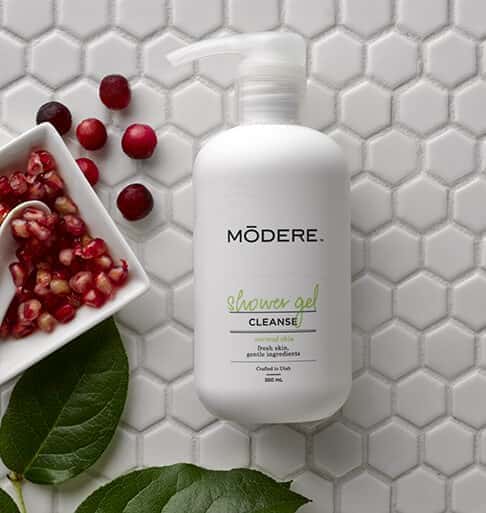 Higher Standards
We offer products that perform to the highest standards possible. Products inspired by nature. Products delivered by science. Products that are safe and exceed industry expectations. We go beyond. That's our responsibility. Each year, our Lifestyle Advisory Board reviews and makes recommendations on our usage of every single ingredient in our warehouse. If it doesn't pass that test, we don't use it. We won't compromise on safety and take pride in our ability to keep you out of harm's way.
Let's start with creating a better place to live—and let's get 10 million of them. You heard that right. 10 million healthy homes. We think big here. We resolve for better experiences, and desire to have products that are as beautiful as they are effective. We provide clarity. We create transparency for families. We earn your trust. We believe that there's a better way. Join our mission and make the switch today!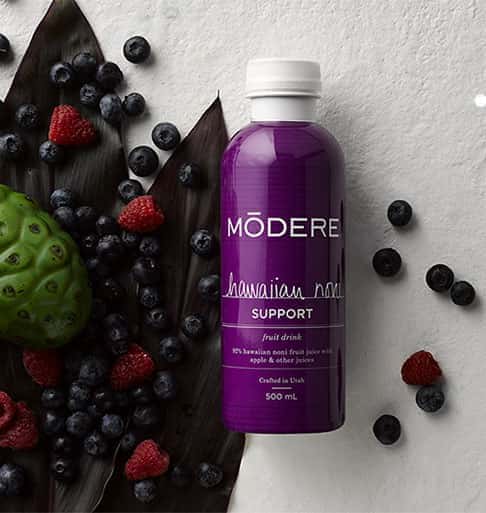 Enter Modere
We've addressed each of those issues—pricing, performance, and accessibility—and based our product portfolio around catering to those needs.
Our formulas are pure, reliable and high-performing. It's in our roots, it's ingrained in who we are.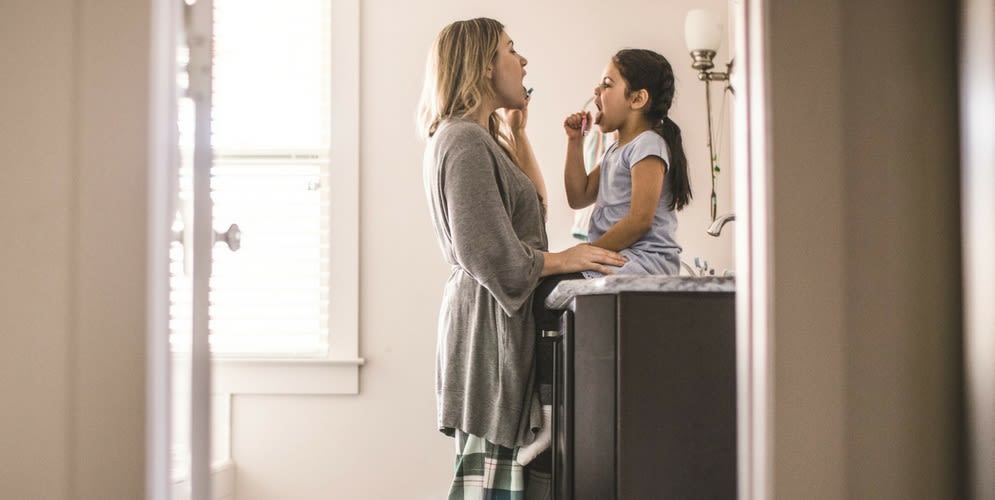 On a Mission
It's time to bring stylish, safe, and smart products to the entire globe. Changing the world is a big goal, but it's one that we are up for.